James A Smith Jr. • DMD
Endodontist
Dr. Smith is a native of Bessemer, Alabama and attended The University of Alabama, where he was a "walk on" football player for Coach Paul "Bear" Bryant. After graduating with a B.S. in 1976, he entered The University of Alabama School of Dentistry graduating near the top of his class in 1980. He then entered a residency program in endodontics with The University of Alabama School of Dentistry and the Birmingham V.A. Hospital completing his specialty training in 1982.
Since then he has continued his endodontic training with many years of continuing dental education, including specialized training in microsurgical endodontic techniques with Dr. Gary Carr (father of the dental operating microscope) in San Diego, CA. Dr. Smith was one of the first two endodontists in the state of Alabama to use the dental operating microscope while performing root canal treatment and periradicular surgery. Since 1995, he has performed more than 21,000 procedures using the microscope.
He is an Adjunct Assistant Professor at the UAB School of Dentistry and teaches in the Endodontic Department on Fridays.   Dr. Smith is the co-author of a clinical research paper published in the Journal of Endodontics in November 2014.  He lectures to dental groups across the country about endodontics and most recently the GentleWave procedure.
Dr. Smith and his wife, Lisa, enjoy traveling, exercising, college football and baseball, and visiting with their three grown children and many grandchildren.
Michael D. Adams • DDS • MDS
Endodontist
Dr. Adams is from Lincoln, Nebraska. He graduated magna cum laude from Union College in Lincoln, NE with a B.A in Biology. Next, he attended the University of Nebraska College of Dentistry, where he received his D.D.S. degree. Afterwards, Dr. Adams joined a private practice for one year in the Wichita, KS area and subsequently completed a two-year endodontic residency at the University of Tennessee in Memphis and received a Masters in Dental Science degree.
He has received training and earned certification in delivering the GentleWave® procedure, a new "cutting edge" technology that uses multisonic energy along with irrigation to more thoroughly clean and disinfect the root canal system.
When he is not working in endodontics, Dr. Adams enjoys time at the gym, keeping up with new music, and spending time with his girlfriend, Kayla, who is a medical resident at UAB. He is a member of the ADA, AAE, and AAPHD.
Dr. Adams and Dr. Smith share very similar patient care philosophies and will continue to strive to deliver the very best endodontic care for your patients.
Lisa
Registered Nurse
Microsurgical Assistant
Katrina
Office Manager
Microsurgical Assistant
Jan
Microsurgical Assistant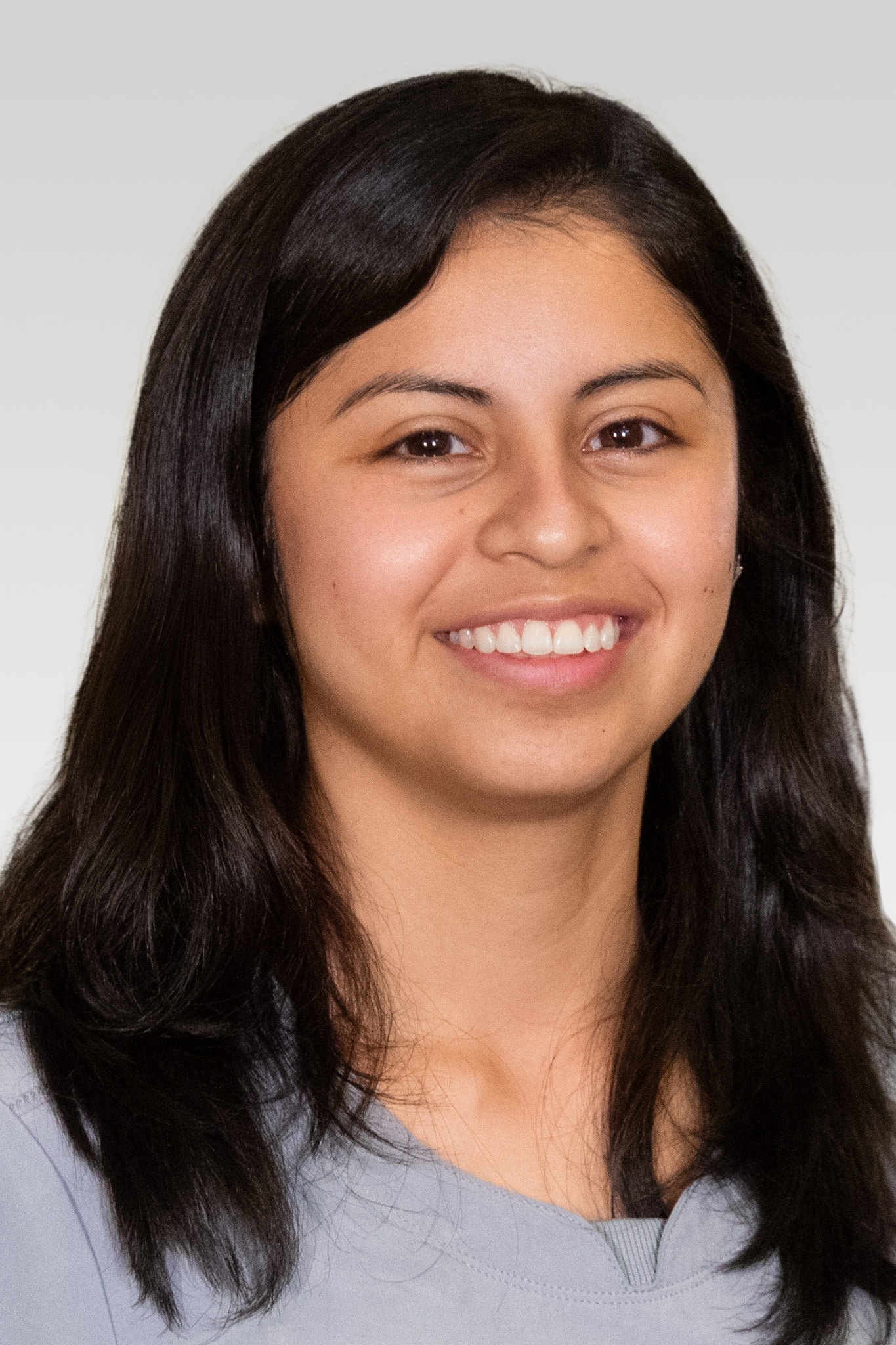 Lilian
Microsurgical Assistant